Helping parents of kids implement and maintain a more nutritional lifestyle so the entire family can have a better quality of life!!
One on one Private Coaching by Darolyn Lewis FNTP, CGP | Epidemic Answers Health Coach | AIP Health Coach
Autism Mentorship Consultation
Are you a parent of a child on the autism spectrum that is working to help your child gain a better quality of life by focusing on lowering their overall body burden?  Do you need help in your journey to a healthier lifestyle for your child? My 1:1 autism mentorship consultation might just be what you need to get on the right path. 
DURATION: 60 minutes
CONSULTATION: $227
Here's what I can help you with when you sign up for the Autism Mentorship:
Help to understand what is possibly affecting your child

Help to navigate all of the therapy options

Help you come up with a plan for your child

Help you understand where you should start

Help you understand your child's behavior

Suggestions and ideas on handling autism-related symptoms

Answer any questions you might have in regards to lowering your child's burden
Nutritional Consultation
Do you need help getting started implementing more nutritious foods into your child's diet and are confused about how to get started?  If so, I can help you get started down the path toward implementing a better nutritional diet for your child. 
Whether you need help creating meal plans or understanding how you might transition your child, a 1:1 Nutritional consultation might just be what you need to get you over the hump. 
DURATION: 60 minutes
CONSULTATION: $227
Here's what I can help you with when you sign up for the Nutritional Consultation:
Help you determine the best way to transition your child towards a more nutritious diet

The simplest ways to transition your child to a healthier diet without the fuss

Benefits and drawbacks to whatever dietary protocol you might be interested in implementing

Help implenting a dietary plan that fits your individual child and family lifestyle so that you can get started without the overwhelming feeling that you have to do it all

Answer any specific questions you might have about implementing a more nutritional protocol

Help you with healthier food options for your child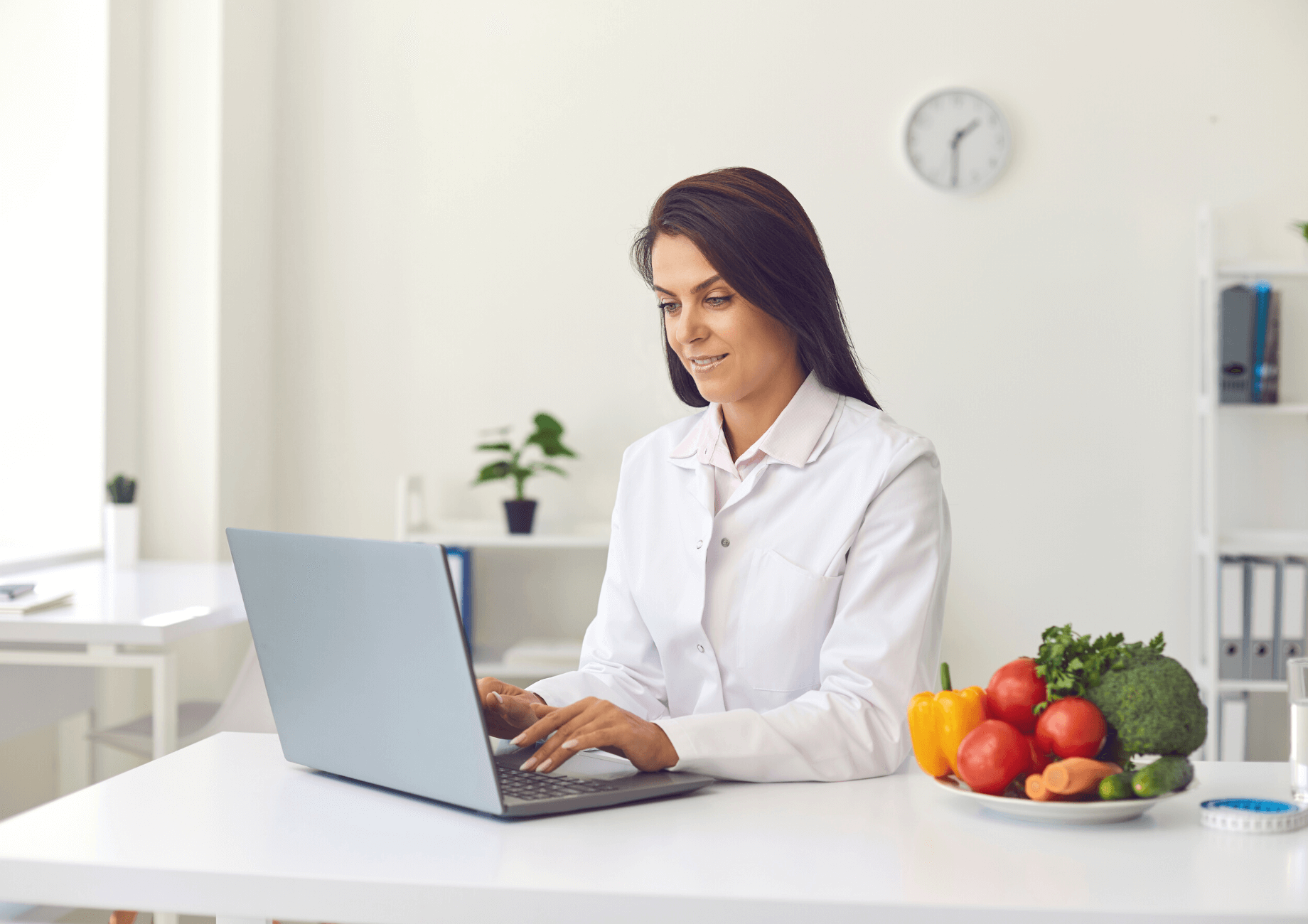 Follow-Up Sessions
Only book a follow-up appointment if you have previously scheduled an autism mentorship or nutritional consultation. If you feel that this 30 minute follow up session will not be enough time for you to discuss your concerns, please proceed to scheduling a 60 minute Nutritional  Consultation or Autism Mentorship consultation.
DURATION: 30 minutes
CONSULTATION: $97
What to expect:
During your follow-up session, you will be able to ask any questions that you may have and discuss any concerns related to your autism mentorship session or nutritional consultation session. 
"
After listening to Darolyn's advice, implementing the nutritional approach to my son's [with autism] diet, I have seen a lot of improvements in his behavior. His food changes have been amazing!