Does your child exhibit any of the following symptoms?
Is your head spinning just thinking about all the things you've been dealing with on this journey?
I completely understand what you are going through.  
I want you to know that you are not alone.  So many families are being strongly affected by the diagnosis of autism and being told there isn't much you can do as parents to help your child.
I am here to tell you that your quality of life can be greatly improved when you commit yourself to a new approach that will help your child. 
Many families are out there looking for any form of relief -; however, they often are looking in the wrong places.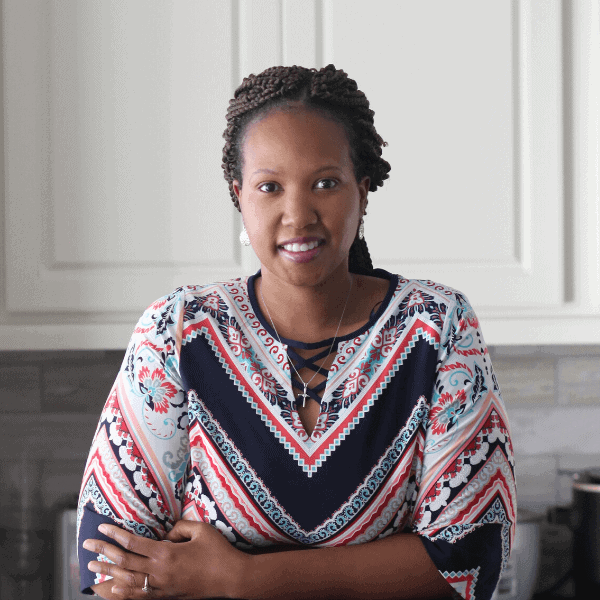 The Nutritional Approach
results in a transformed child both inside and out!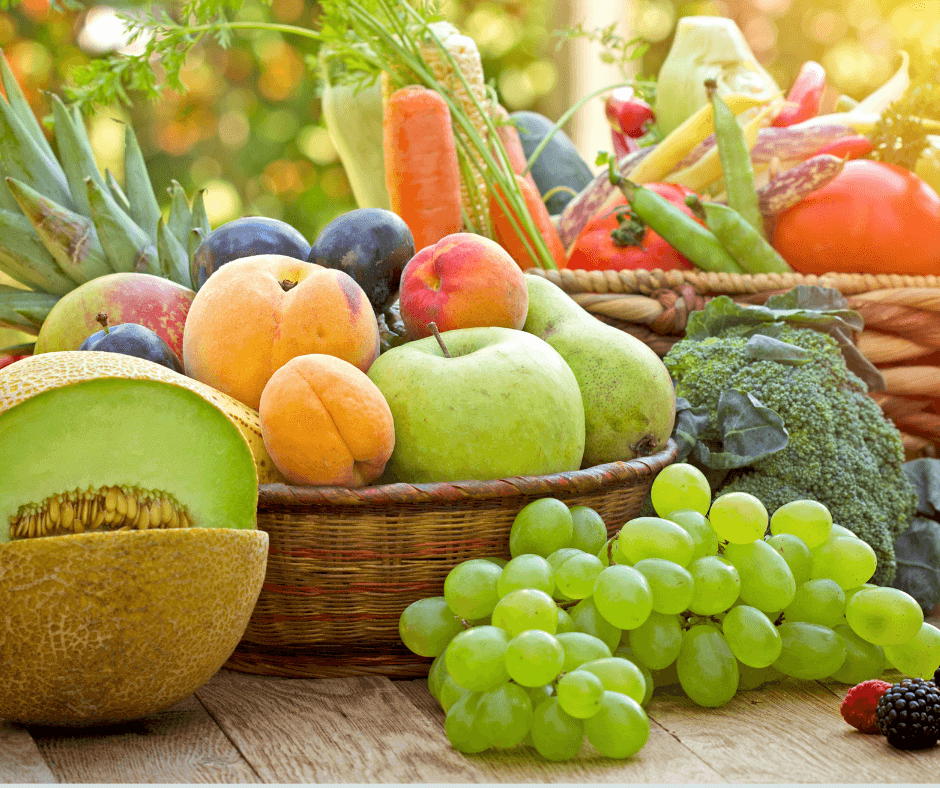 After committing to the Nutritional Approach for my own child…
I have witnessed such a turn around! It changed everything for me and I know when you begin taking the same steps, you will start seeing results too. . 
I am constantly witnessing families of kids with so many diagnosis living a poor quality of life and it just breaks my heart. 
This is why I created The Nutritional Spectrum so that you can get your life back. I am here to help you help your child get better, the nutritional way. 
Hello!
I'm Darolyn Lewis
I am a Functional Nutritional Therapy Practitioner, Certified Gaps Practitioner, Epidemic Answers & AIP Health Coach and founder of The Nutritional Spectrum LLC.
I'm a mom, wife, and nutrition coach that helps parents, like you, implement and maintain a nutritious lifestyle, for your child on the autism spectrum, so that your whole family can have a better quality of life.
"
After listening to Darolyn's advice, implementing the nutritional approach to my son's [with autism] diet, I have seen a lot of improvements in his behavior. His food changes have been amazing!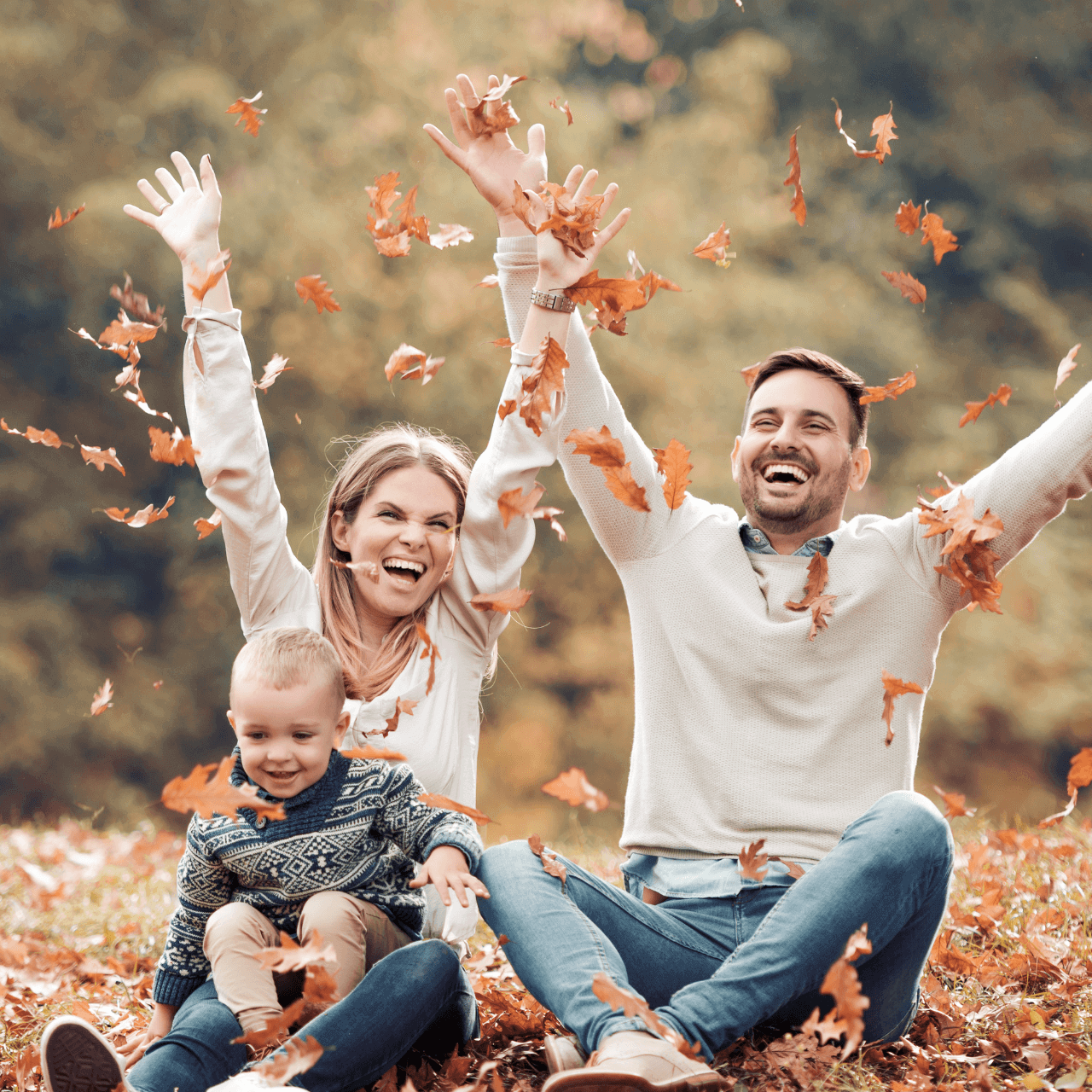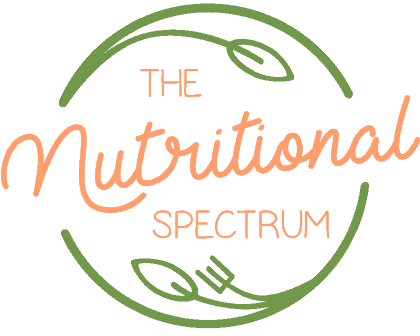 I have accomplished so much with my child…
But I clearly remember what it once was like dealing with his symptoms without knowing how to improve them.  I was in the same situation that are most likely currently in. 
I was told there was nothing I could do to help him other than to start therapy. Well, I tried that, but nothing was improving and I decided I was not going to take having a poor quality of life as my final answer. 
I started down the nutritional path and haven't turned back ever since.
Nutritional and environmental factors are often the piece of the puzzle that most parents are missing in their journey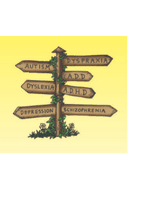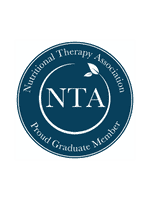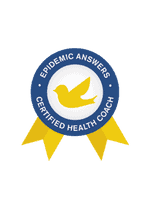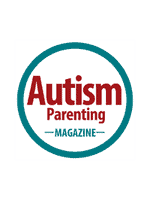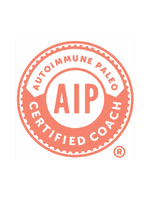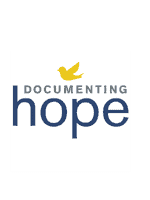 It's time for things to change for you, too!