Holistic Nutrition For Kids & Family Wellness
A Better Quality of Life
for your child & entire family
JOIN NOW
Does your child exhibit any symptoms that concern you?
Is your head spinning just thinking about all the things you've been dealing with on?
I completely understand what you are going through.
YOUR CHILD IS NOT WELL BUT………
THERE IS HELP, HOPE, & HEALING!!
I am here to tell you that your child and entire families quality of life can be greatly improved if you commit to a new approach that focuses on lowering your child's overall body burden.
If you are looking for something that will help your child gain a better quality of life, chances are you are looking in all the wrong places. You are missing one key component that will change your child's life forever. That is?
The Nutritional Approach
results in a transformed child both inside and out!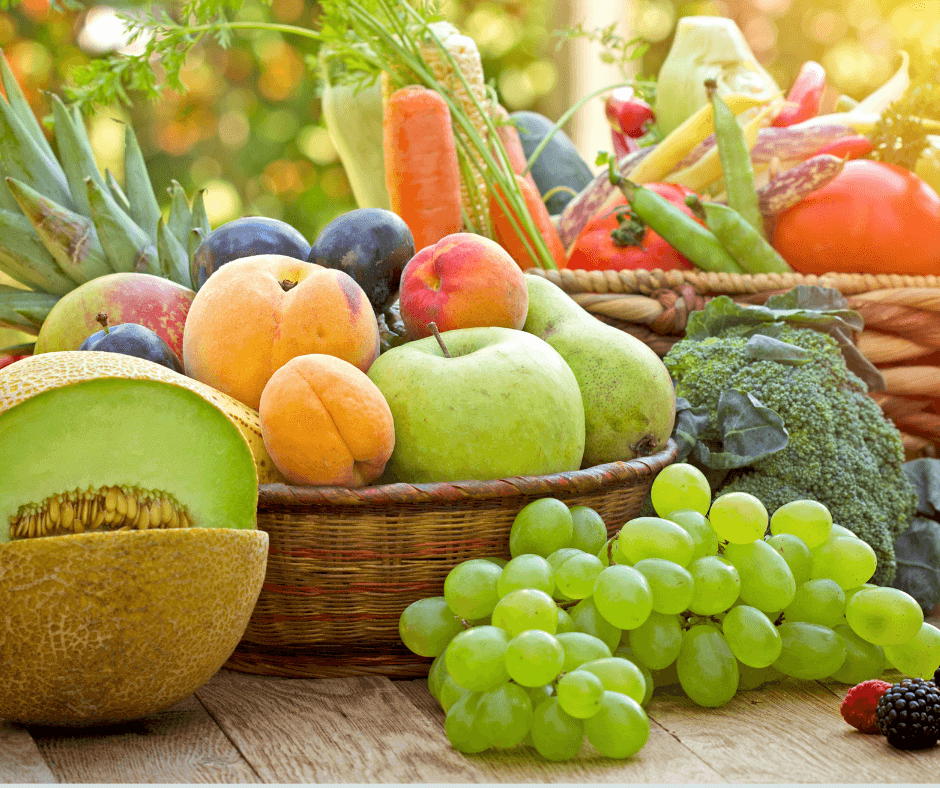 After committing to lowering my own child's body burden and using a more nutritional Approach…..
I have witnessed such a turn around!
It changed everything for me and I know when you begin taking the same steps, you will start seeing results too. .
One thing that I have noticed is that the nutritional approach is often left out; however, it should be the first step you take.
Focusing on lowering your child's overall body burden through watching what goes in and on their body is the best first step towards improving their health.
This is why I created The Nutritional Spectrum so that you can learn how to help your child and get your life back. I am here to help you help your child get better, the nutritional way.
Hello!
I'm Darolyn Lewis
I am a Functional Nutritional Therapy Practitioner, Certified Gaps Practitioner, Epidemic Answers & AIP Health Coach and founder of The Nutritional Spectrum LLC.
I'm a mom, wife, and nutrition coach that helps parents, like you, implement and maintain a nutritious lifestyle, for your child, so that your whole family can have a better quality of life.
I specialize in helping parents understand the connection between their child's health and how environmental factors play a major role.
"
After listening to Darolyn's advice, implementing the nutritional approach to my son's diet, I have seen a lot of improvements in his behavior. His food changes have been amazing!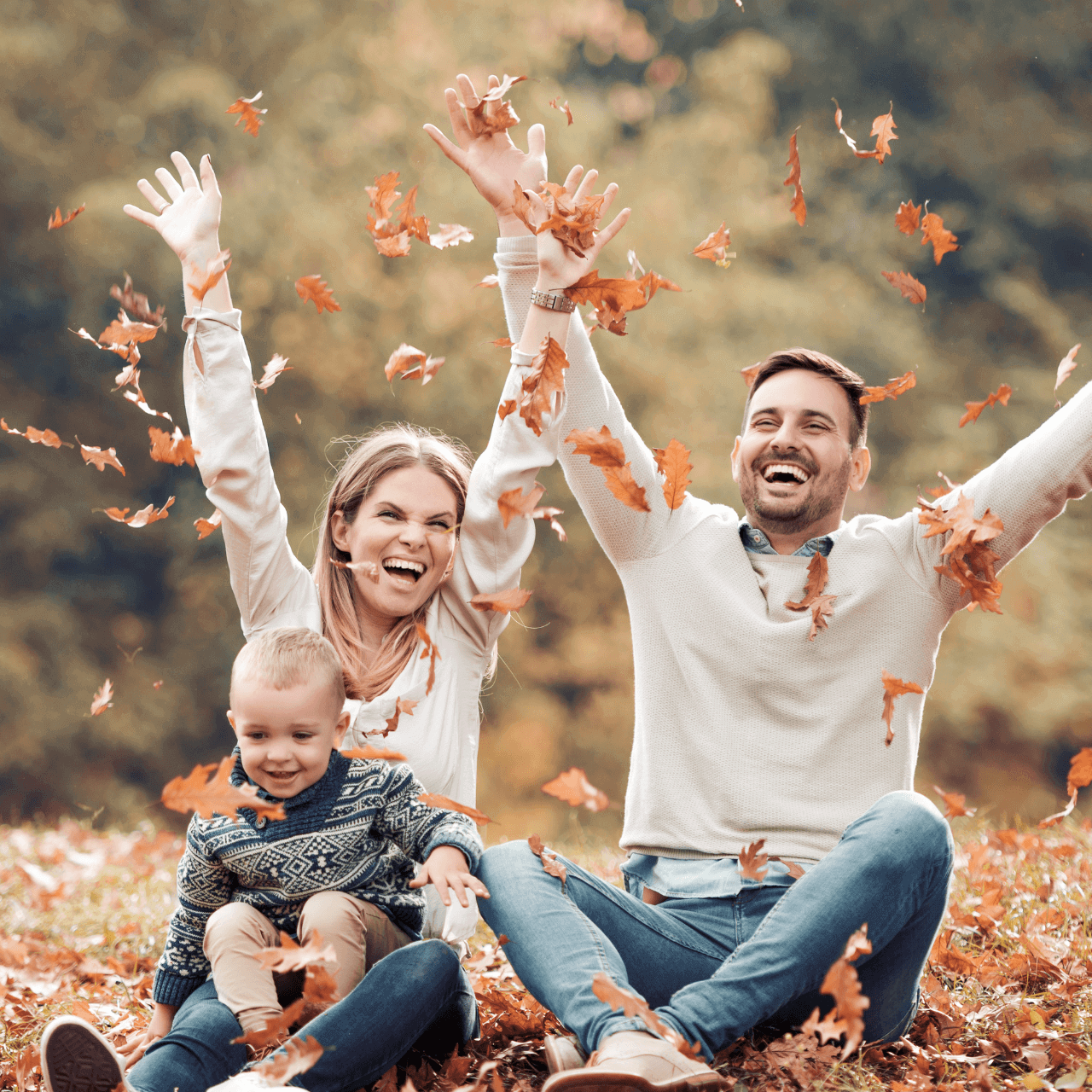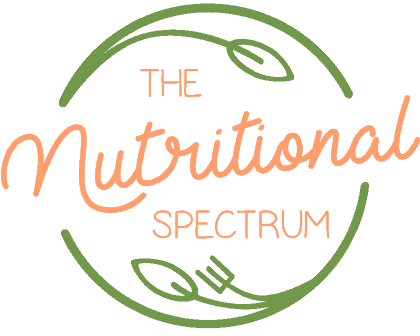 I have accomplished so much with my child…
But I clearly remember what it once was like when I was told that I needed to focus on cleaning up his diet and environment in order to improve his quality of life.
You might be in a similar situation that I was years ago and feel lost on how you can help your child get better.
I am here to tell you that the children being born today are being impacted by so many stressors. They are becoming so overloaded and it is shown by the symptoms you might be seeing.
I am here to tell you that the symptoms you are seeing can be improved if you commit to cleaning up your child's diet and environment which in return will lower their body burden.
I started down this path and haven't turned back since. You should do the same!!
Hear what parents that have enrolled in
The Nutritional Approach program has to say!!
The program is very helpful and user-friendly/easy to understand!!
Darolyn has the experience and enough knowledge to help guide parents. There is so much information available, it becomes overwhelming. She eases the load of learning what to do and also lets you know, everything is going to be ok. She has definitely helped me in more ways than one.
~ Natasha
Easy to navigate!!
I love how complex information was broken down and explained in a simple manner.
~Autism Mom
This program is amazing!!
I can't recommend it enough! I just spent my afternoon going through this program. If your child is on the spectrum or you know someone who has a child this program is for you!! She has genuinely poured her heart and soul into it, encouraging parents to start fighting for their kids. Her story is absolutely beautiful. Gosh, guys there is so much hope – our bodies are miraculous!!
~Chantal C.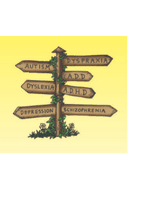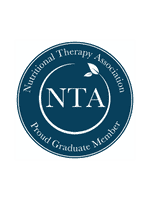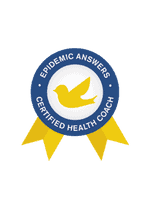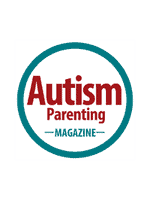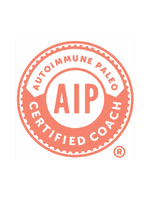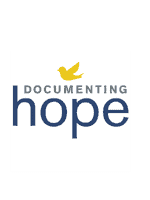 It's time for things to change for you, too!