Thank you for stopping by to visit my website. I started down this journey about eight years ago when my son was a toddler. He began to decline around the age of 2. Things started to get bad for him as a toddler. He was facing a long list of problems such as attention/behavior issues, not sleeping through the night, night terror, picky eating, temper tantrums, constant ear infections, constipation, not able to potty train, not liking loud noises, and the list goes on and on. It was during this time that I decided to take his health into my own hands. After trying several alternative options, I decided to go down the nutritional path and have not looked back. Nutrition completely changed my son's life, and I know that it plays a significant role in all kids' health and wellbeing. This path has led to a better quality of life for my son and my entire family.
Working on improving your child's diet and lowering their overall total toxic load is very important. Your child will benefit from paying attention and working to help lower their total body burden.
When I hear how many families are now being affected by the rise in development disorders, allergies, asthma, sensory processing disorders, my heart drops because I know firsthand the struggles that naturally come with these diagnoses.
I have come to realize, after seeing so many new kids get diagnosed with delays,

we have a major problem.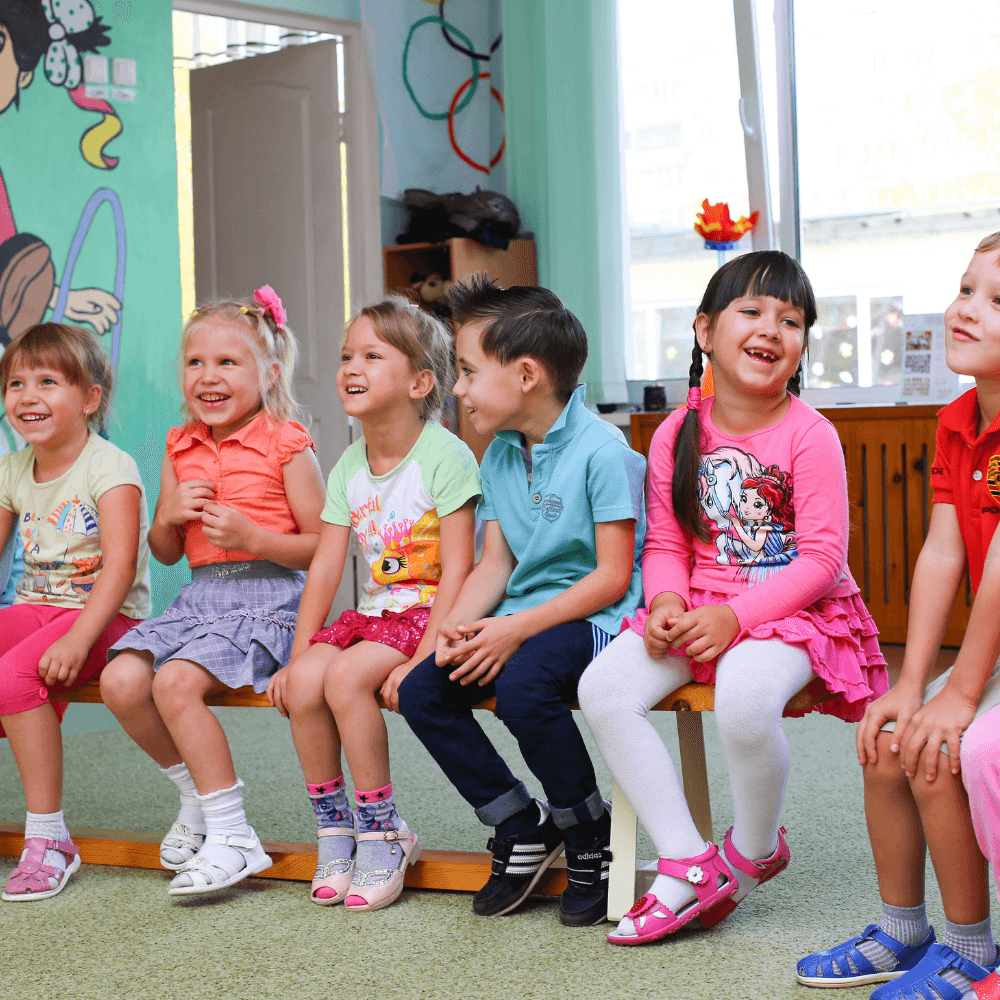 Our kids are amongst one of the sickest generations and being faced with a number of autoimmune diseases at a young age.
Items ranging from Autism, ADHD, Sensory processing, Food allergies, environmental allergies, Delays in gross and fine motors to name a few. We have to do something as parents to help combat these statistics and this is MY WHY. I want to help provide support to parents so we can build a community to help our kids be as successful as they can and have the same opportunity as us to have the best quality of life we can provide for them. We owe it to them which is why I have created the Nutritional Spectrum. Nutrition is the key and foundation to health and well-being. I'm here to help you and your child reap the same benefits as I have from following a more nutritional approach to a better quality of life.
Take control of your kid's health and finally find relief!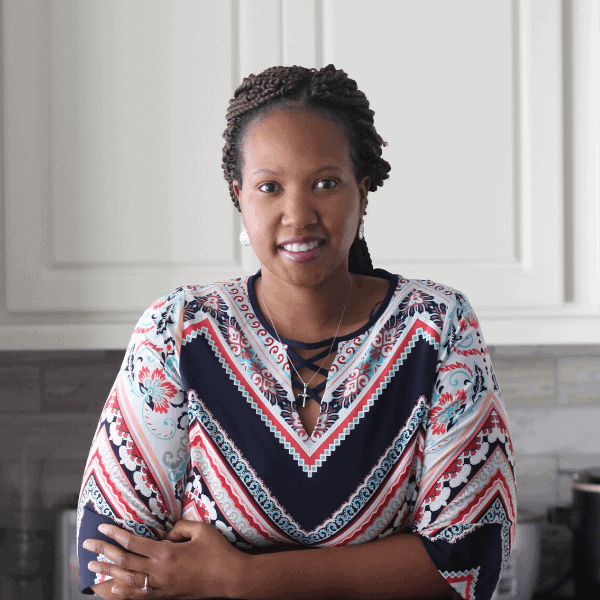 Darolyn Lewis
Nutrition Coach
Helping parents of kids implement and maintain a nutritional lifestyle so the whole family can have a better quality of life.
Darolyn holds a Master's of Science and throughout her career, she has mastered the skill of coaching individuals to higher standards. Her passion for proper nutrition led her to become a Functional Nutritional Therapy Practitioner, Certified Gaps Practitioner, Epidemic Answers & AIP Health Coach. Her mission is to coach parents and help them understand the important role nutrition plays in help their kids health and wellbeing.
Darolyn is fueled by her passion for our bodies what it needs in order to properly function. After being told that she had to make dietary changes for her son, over 8 years ago, she now feels it is time to give back and help parents that are struggling to understand the connection food has on the body.
Darolyn is on a mission to help as many parents as she can, understand how implementing a more nutritious lifestyle can lead to a better quality of life.
"
After listening to Darolyn's advice, implementing the nutritional approach to my son's diet, I have seen a lot of improvements in his behavior. His food changes have been amazing!