When I first had my son… he was the happiest baby imaginable
He was very alert and always kept a smile on our face.  He had the funniest laugh and was such a calm baby that loved to be given attention and be held.  When we took him out of the house, he was the baby that got the attention of anyone walking pass us in the store.  After my son hit the age of 2, things started to change for him. It got until the point where one day I looked at him and I thought to myself, "This doesn't even seem like he's the same child anymore." He no longer liked laughing or being held. Every day, he was spending most of his day in tears. Our family life was completely different now and I longed to be back to that place again… 
No longer could we take him to the places we once did, without it being a complete nightmare. And as the days and months went by, he just kept getting worse. Problems piled on top of problems. He had ear infections, he couldn't sleep, he was always sick. What happened to my little boy who was once so happy? 
We took him to doctor after doctor to try to take away his discomfort and pain. Everyone was commenting on his behavior. Daycare was even a problem for him.  His teachers were noticing how he was behaving and expressed concern after concern.
I no longer felt like we had a life. I remember looking at other families, longing to be like them and enjoy the normal family activities we all had once enjoyed.
After trying several alternatives..
I happened upon one alternative which I wasn't sure would necessarily help, but I was willing to give anything a shot. After about 3 days of implementing some very specific nutritional changes, we witnessed something that we had never seen before. 
My son started to seem a little more interested in us and not as lost in his own world.
I realized I was on to something!
I felt like crying and clapping all at the same time. 
As we continued the therapy session, we started to get comments from the therapist as to how much progress they were witnessing in a short period of time.  
Now that the nutritional changes were implemented, we started to see progress from all the therapy sessions.  Then he started interacting more with kids at his daycare. His preschool teacher was so amazed because instead of being the kid that stayed in the corner, he started joining in with the crowd. 
Over the past 8 years, I have witnessed a lot of changes in my son after focusing on a nutritional foundation.
I have come to realize, after seeing so many new kids being diagnosed with Autism, we have a major problem.  
Our kids are amongst one of the sickest generations and being faced with a number of autoimmune diseases at a young age.
Items ranging from Autism, ADHD, Sensory processing, Food allergies, environmental allergies, Delays in gross and fine motors to name a few.  We have to do something as parents to help combat these statistics and this is MY WHY. I want to help provide support to parents so we can build a community to help our kids be as successful as they can and have the same opportunity as us to have the best quality of life we can provide for them.  We owe it to them which is why I have created the Nutritional Spectrum. Nutrition is the key and foundation to health and well-being. I'm here to help you and your autistic child reap the same benefits as I have from following a more nutritional approach to a better quality of life.
Take control of your kid's health and finally find relief!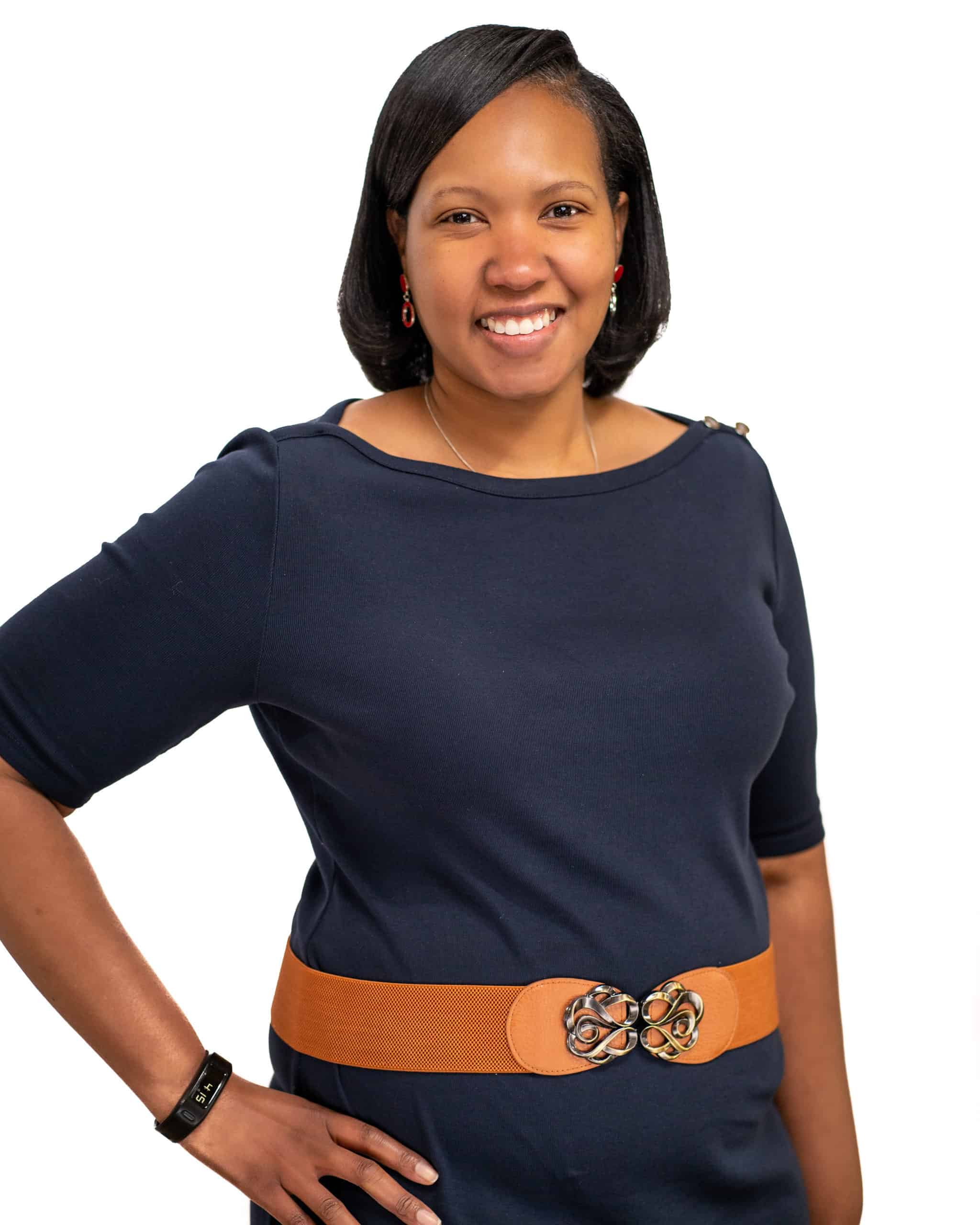 Darolyn Lewis 
 Nutrition Coach 
Helping parents of Autistic kids implement and maintain a nutritional lifestyle so the whole family can have a better quality of life.
Darolyn holds a Master's of Science degree in Management Information Systems and a Bachelor's of Science in Business Administration. Throughout her career, Darolyn has mastered the skill of coaching individuals and teams to higher standards. She was the recipient of a large number of honors and recognition.  Her passion for proper nutrition led her to become a Functional Nutritional Therapy Practitioner, Certified Gaps Practitioner, and an Epidemic Answers Health Coach. Her mission is to help parents with kids on the Autism Spectrum have an improved quality of life through proper nutrition.
Darolyn is fueled by her passion for our bodies what it needs in order to properly function.  After being told that she had to make dietary changes for her son, over 8 years ago, she now feels it is time to give back and help parents that are struggling to understand the connection food has on the body.
Darolyn is on a mission to help as many parents as she can, with kids on the spectrum, gain a better quality of life through taking a nutritional approach.       

"
After listening to Darolyn's advice, implementing the nutritional approach to my son's [with autism] diet, I have seen a lot of improvements in his behavior. His food changes have been amazing!