When I first had my son, he was a happy and alert baby. 
When I first had my son 11 years ago, he was a happy and alert baby. As he started to grow and develop, everything was on track until he hit 2. Things began to change in him for the worse. He stopped hitting his developmental milestones, and things he once enjoyed doing became a nightmare. It started to take a toll on our entire family, but we knew there had to be something we could do to help him. After going to numerous doctor visits and evaluations, we were left with a piece of paper that gave us no direction other than to get him to start therapy with speech, occupational, and physical therapists.
We knew that something was missing because my son was always sick and seemed to be getting worse.  After seeing so many physicians, I finally connected with one that opened my eyes to how environmental factors and nutrition played a significant role in our kids health.
After implementing changes nutritionally and environmental, I noticed significant improvements in his behavior, and he also seemed to be more connected with us. His sleep improved, he had fewer meltdowns,  he started to interact more with his peers at school,  he started to become more focused, and the list goes on….
After so much change in such a short period, I was hooked and knew that we were finally on the right path towards a better quality of life.
I've been on this path for over nine years now and am amazed by how far we've come with our child and how happy our entire family life is now that we can do all of the things we once dreamed about. 
When I hear how many families are now being affected by the rise in development disorders, allergies, asthma, sensory processing disorders,  my heart drops because I know firsthand the struggles that naturally come with these diagnoses. It can affect everything from marriage, to sleep and the list goes on and on.
I am now on a mission to teach you how to implement a more nutritional approach so that you can help your child shifts to being happy and healthy and your entire family can enjoy the better quality of life you deserve.
I have come to realize, after seeing so many new kids get diagnosed with a developmental delays, 

we have a major problem.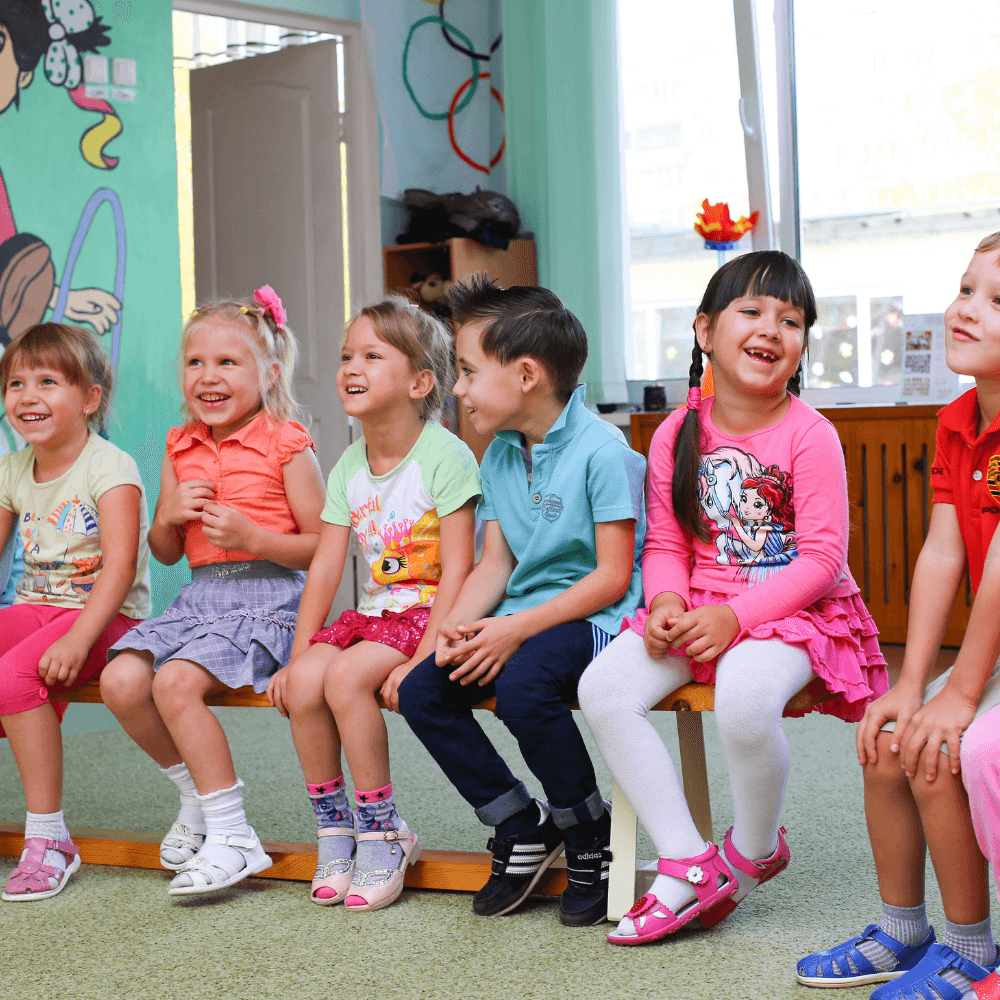 Our kids are amongst one of the sickest generations and being faced with a number of autoimmune diseases at a young age.
Items ranging from Autism, ADHD, Sensory processing, Food allergies, environmental allergies, Delays in gross and fine motors to name a few.  We have to do something as parents to help combat these statistics and this is MY WHY. I want to help provide support to parents so we can build a community to help our kids be as successful as they can and have the same opportunity as us to have the best quality of life we can provide for them.  We owe it to them which is why I have created the Nutritional Spectrum. Nutrition is the key and foundation to health and well-being. I'm here to help you and your child reap the same benefits as I have from following a more nutritional approach to a better quality of life.
Take control of your kid's health and finally find relief!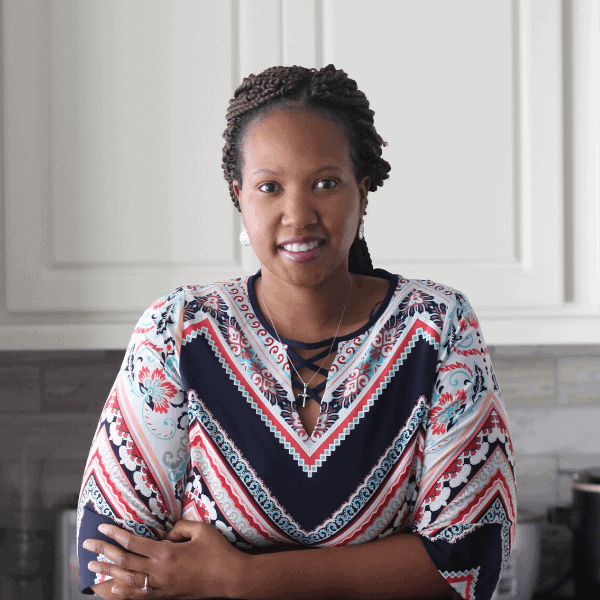 Darolyn Lewis 
Child Nutrition Coach 
Helping parents of kids implement and maintain a nutritional lifestyle so the whole family can have a better quality of life.
Darolyn holds a Master's of Science and throughout her career, she has mastered the skill of coaching individuals to higher standards.  Her passion for proper nutrition led her to become a Functional Nutritional Therapy Practitioner, Certified Gaps Practitioner,  Epidemic Answers & AIP Health Coach. Her mission is to coach parents and help them understand the important role nutrition plays in help their kids health and wellbeing.  
Darolyn is fueled by her passion for our bodies what it needs in order to properly function.  After being told that she had to make dietary changes for her son, over 8 years ago, she now feels it is time to give back and help parents that are struggling to understand the connection food has on the body.
Darolyn is on a mission to help as many parents as she can, understand how implementing a more nutritious lifestyle can lead to a better quality of life.
"
After listening to Darolyn's advice, implementing the nutritional approach to my son's [with autism] diet, I have seen a lot of improvements in his behavior. His food changes have been amazing!