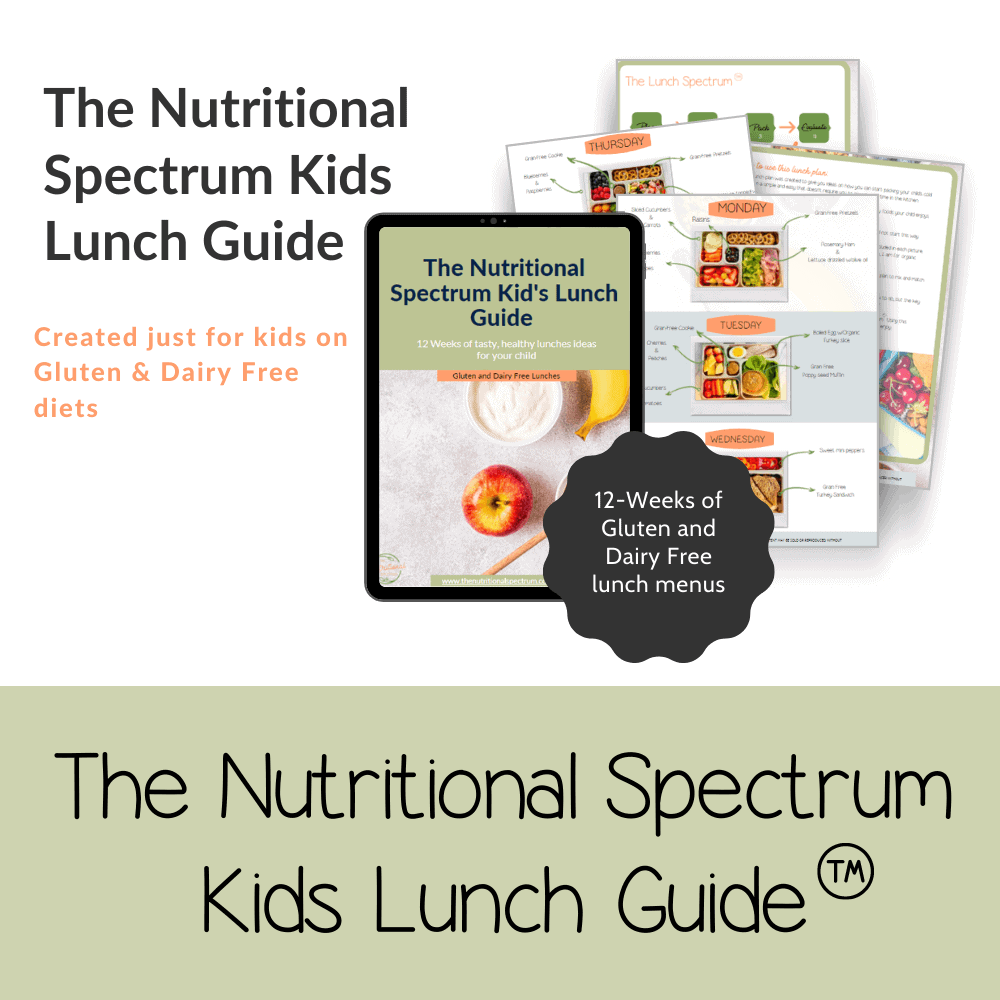 The Nutritional Spectrum Kids Lunch Guide
Learn how to pack 3 months' worth of tasty, healthy lunches for your child that are gluten and dairy-free with this downloadable E-Book.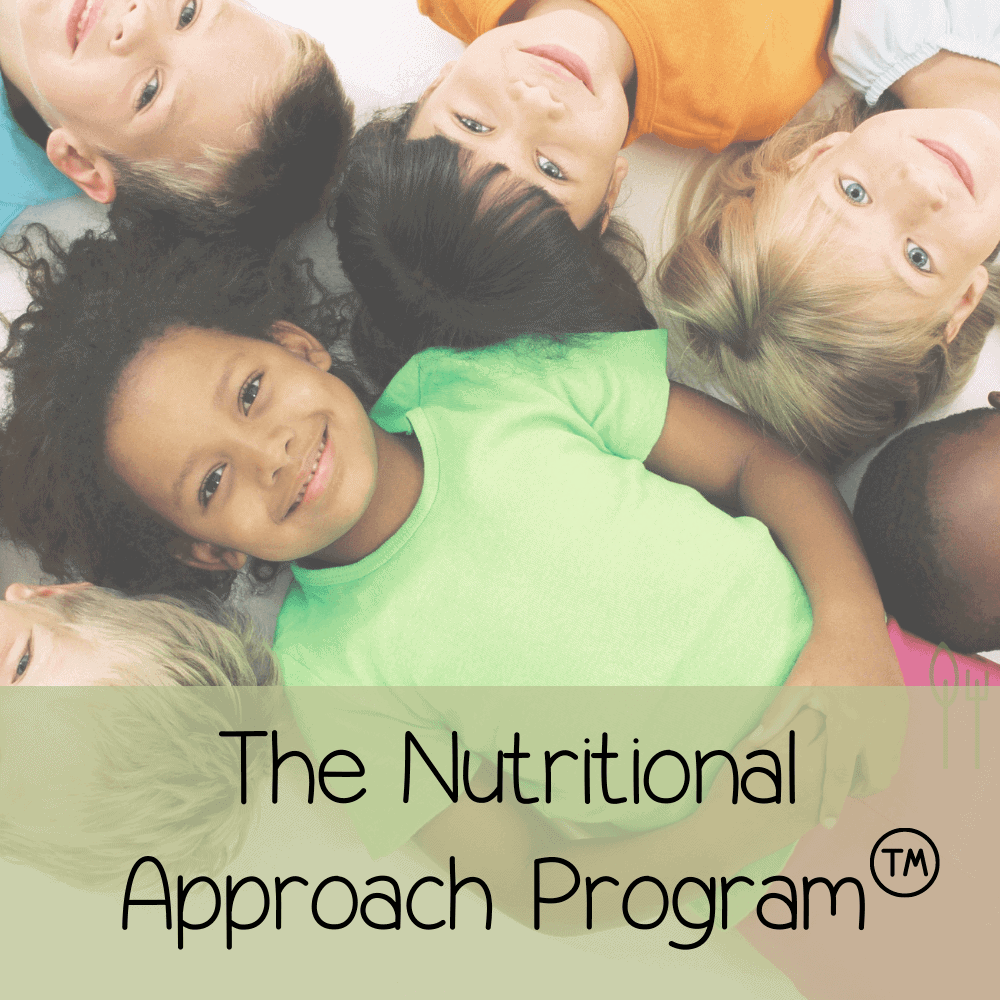 The Nutritional Approach to a Happy & Healthy Child
The Nutritional Approach is a program created to help parents navigate the seemingly impossible task of improving the lives of their children through various ways of eating and lowering total toxic load. With its step-by-step approach, it incorporates practical knowledge with nutritional training to provide an all encompassing resource that works towards improving your child's quality of life. 
Private Nutrition Coaching
If you are tired of how things are currently going for your child and need additional help implementing a more nutritious lifestyle for your child fill out an application to work 1:1 with Darolyn. 
Space is limited and spots fill up VERY fast.
"
After listening to Darolyn's advice, implementing the nutritional approach to my son's [with autism] diet, I have seen a lot of improvements in his behavior. His food changes have been amazing!