Last updated on February 3rd, 2023 at 06:57 pm
Disclosure: There are affiliate links in this post. If you click the link and buy something, I'll get a commission at no additional cost to you! However, all my recommendations are things that I personally use because I know they're clean and good quality products – not just anything with an "affiliate" label on it 😉
12 Gluten Free and Healthy Snack Ideas for Kids
In this post, you will learn some of the gluten free healthy snack ideas for kids. Raising kids with special dietary needs can be a lot of work.
Between shuttling them to and from various activities, making sure they're getting enough sleep, and keeping up with their homework, it can be tough to also find time to prepare healthy snacks.
If your child is gluten free and dairy free or you're looking for some healthier snack ideas, check out these 12 great options.
From simple fruits and vegetables to more complex recipes, there's something here for everyone!
#1 Fresh Fruit
The top gluten free and healthy snack ideas for kids are fresh fruits. Cut up some fresh fruit and put it in a container for an easy and healthy snack on the go. Apples, bananas, grapes, and berries are all great options.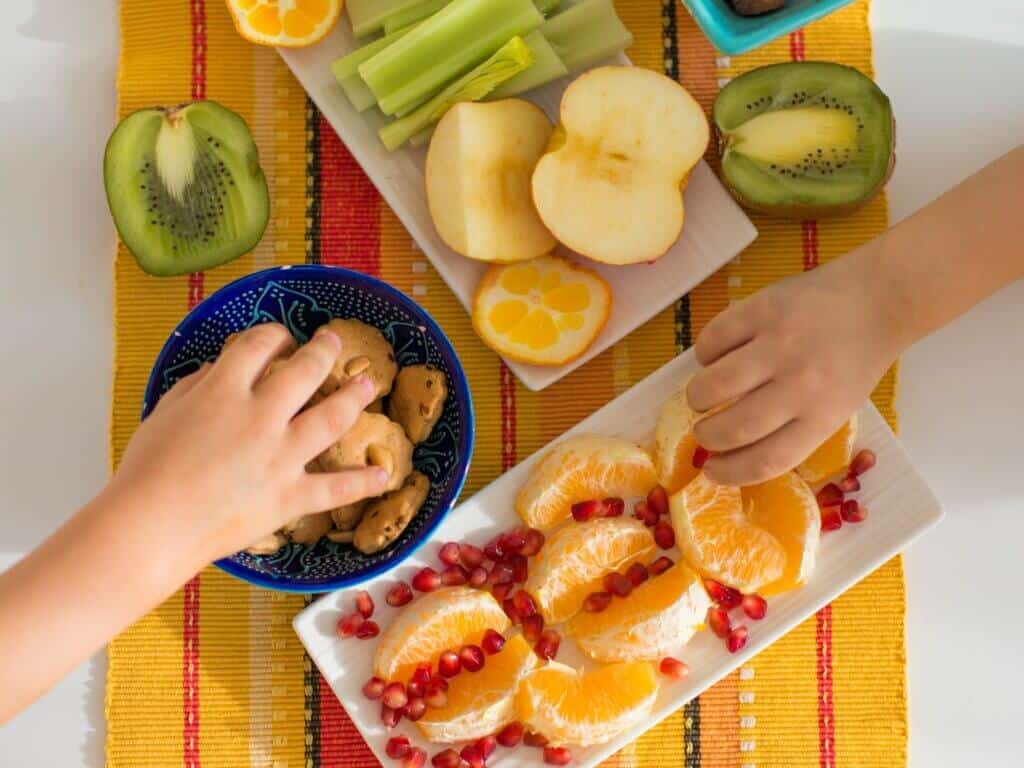 #2 Veggies and Dip
The next gluten free and healthy snack ideas for kids are veggies and dip. Pack some chopped veggies with a small container of dip or hummus for a filling snack. Baby carrots, celery sticks, and grape tomatoes are all good choices.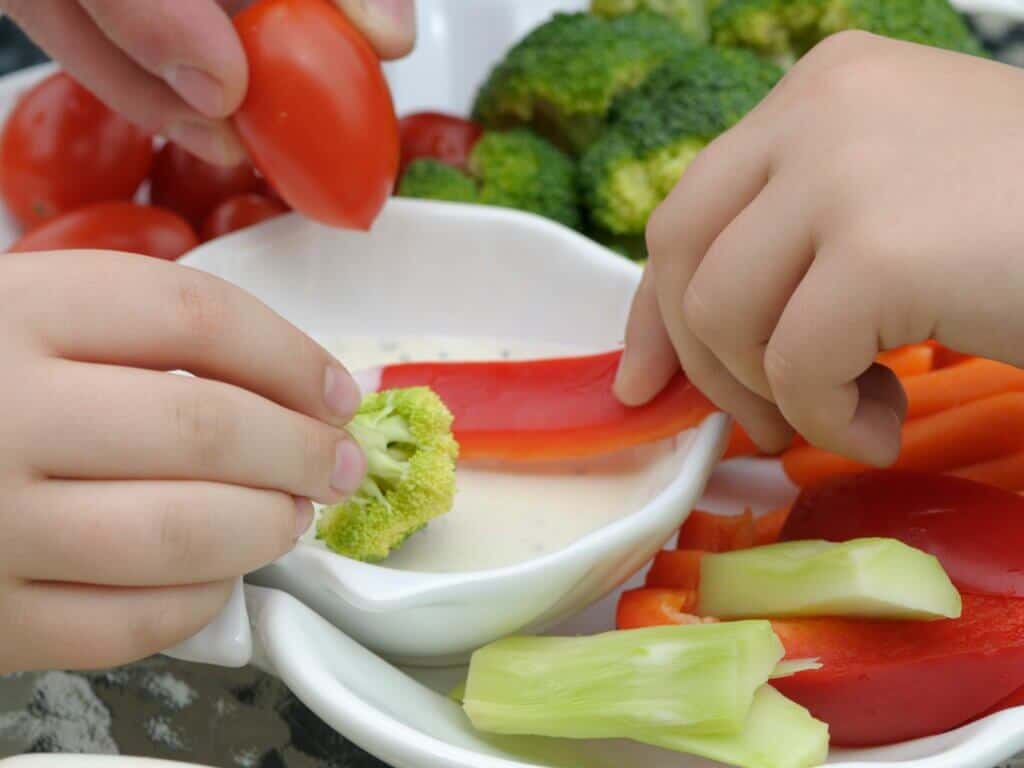 #3 Yogurt Parfait
Layer yogurt, berries, and gluten free granola in a jar for a delicious and nutritious, and easy snack recipe.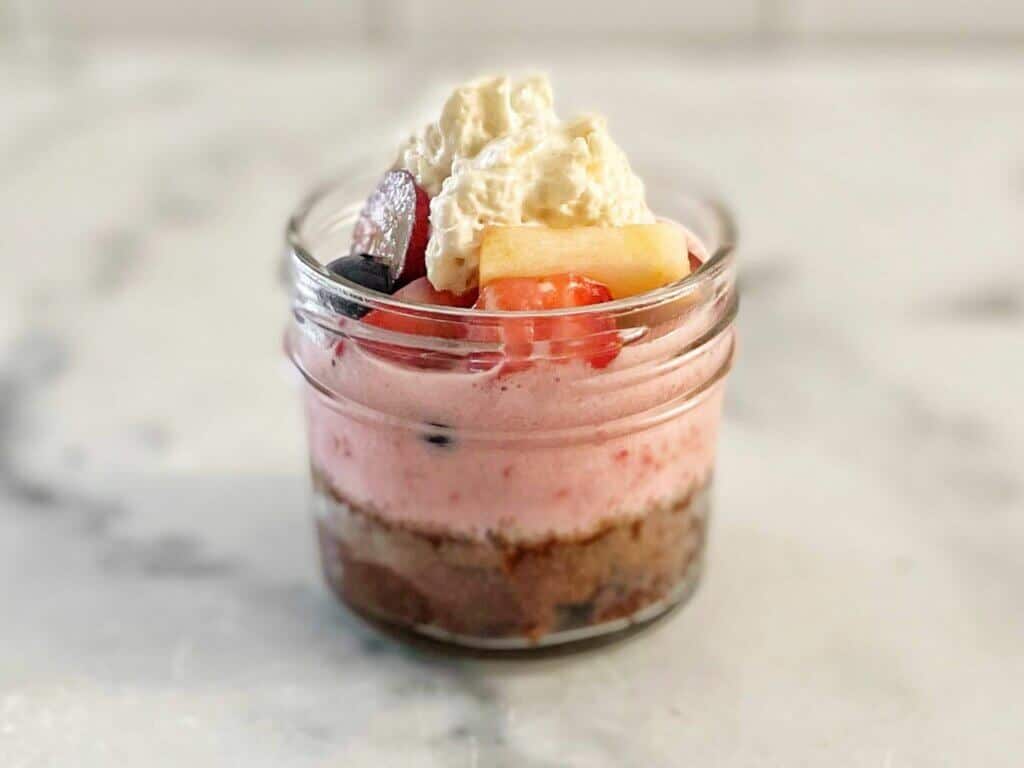 #4 Trail Mix
Another healthy snacks idea is trail mix. Make your own trail mix with nuts, dried fruit, seeds, and gluten free cereal or pretzels for a tasty snack that will keep you satisfied until your next meal.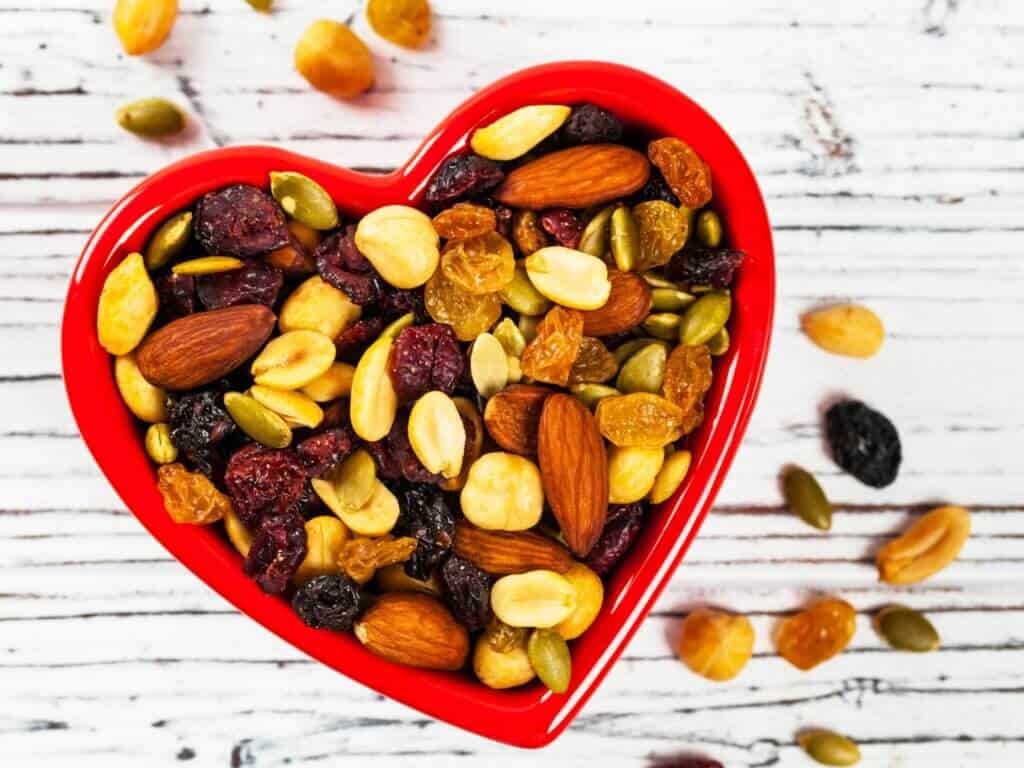 #5 Ants on a Log
Spread some peanut butter (or another nut butter) on celery sticks and top with raisins or other dried fruit for an easy snack packed with protein and fiber.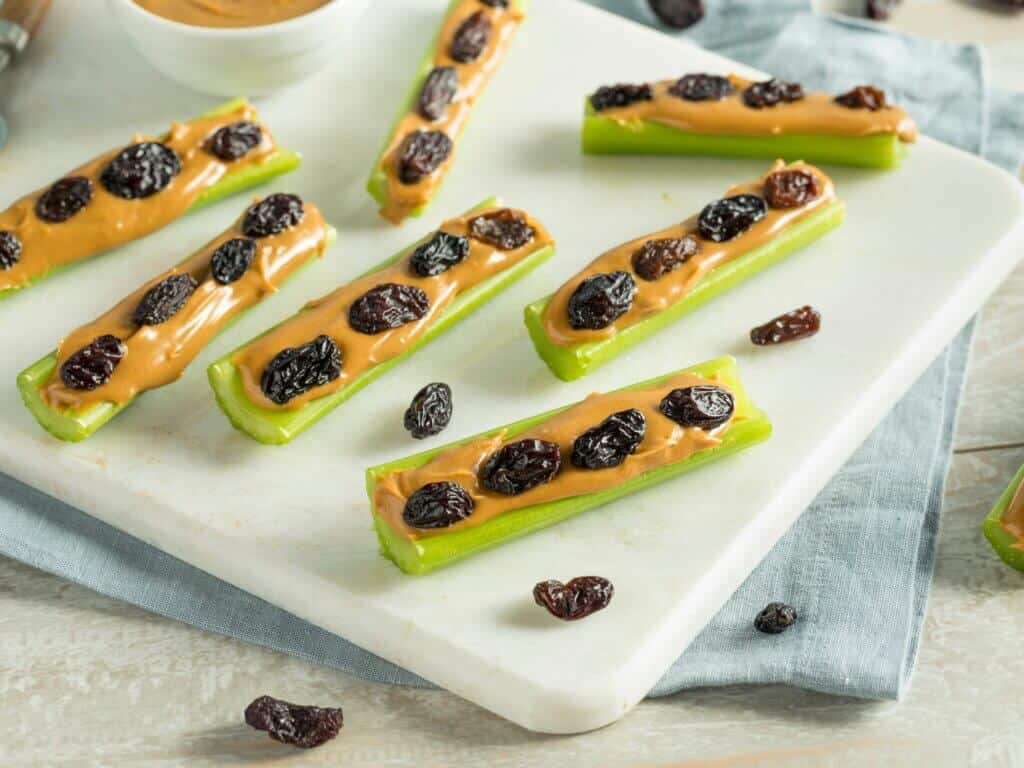 #6 Smashed Avocado on Toast
Spread avocado on top of gluten free toast and add a little salt, pepper, and lemon juice for a healthy snack that takes just minutes to make.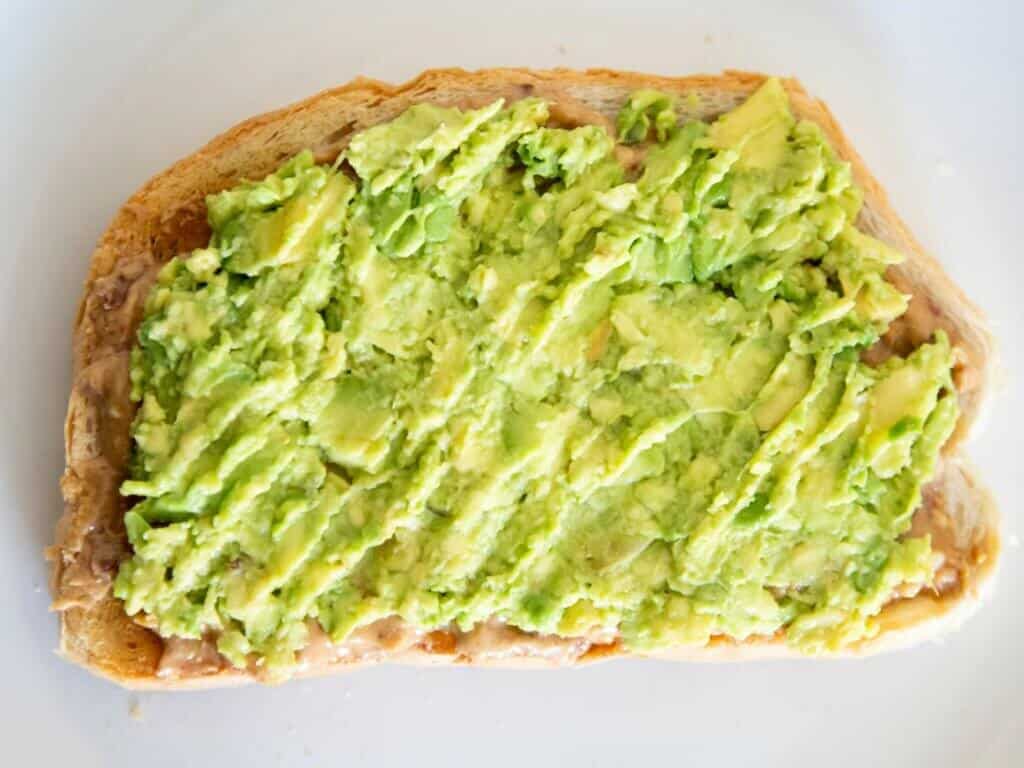 #7 Frozen Berries
The health benefits of frozen berries for kids as their snack are many and varied. Frozen berries are a healthy alternative to sugary snacks or candy, and they provide essential vitamins and minerals that growing bodies need.
In addition, frozen berries are a low-calorie snack option that can help kids to control their weight.
And finally, frozen berries are a good source of fiber, which can help to promote digestive health.
So next time your kids are looking for a snack, reach for the frozen berries instead of the junk food! Your kids will thank you for it!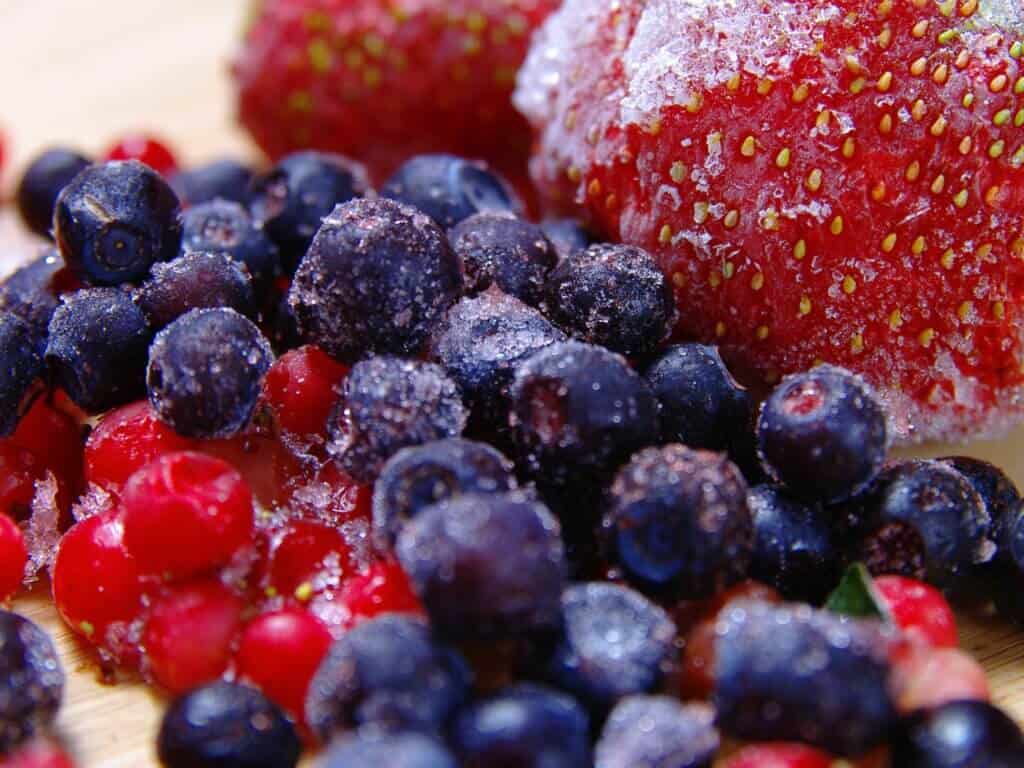 #8 Bone Broth
Bone broth is a nutritious and delicious way to support the health of growing kids. It's rich in protein and minerals, and it helps keep the immune system strong, which can prevent colds and other illnesses.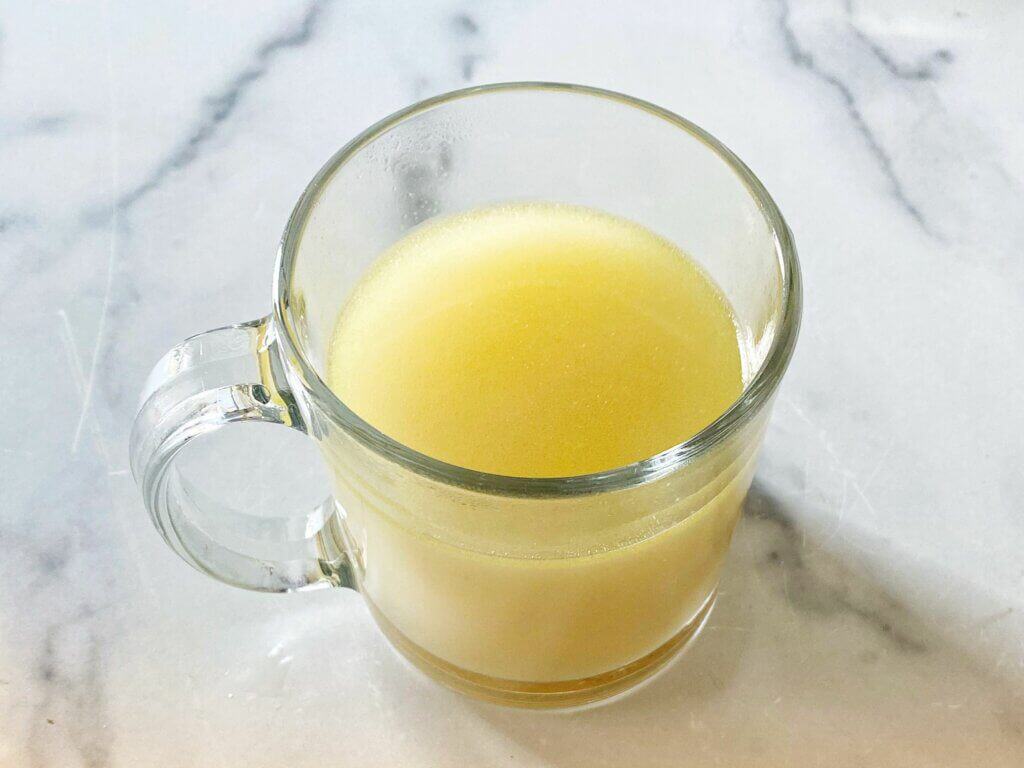 If you want to learn more about the surprising health benefits of bone broth. Read more here!
#9 Apples and Nut Butter
Apples and nut butter are healthy and delicious snacks for kids. Apples are an excellent source of dietary fiber, which helps promote regularity and maintain a healthy digestive system.
They are also a good source of vitamins A and C, as well as potassium. The nutrients in apples can help to boost immunity, improve brain function, and reduce the risk of chronic diseases.
Nut butter is also a nutritious option for kids. It is a good source of protein and healthy fats, both of which are essential for growth and development.
In addition, nut butter is rich in vitamins and minerals, including magnesium, zinc, and vitamin E. The health benefits of apples and nut butter make it an ideal snack for kids.
#10 Grapes with Cashews on the Side
Grapes and cashews make for a healthy and delicious snack for kids of all ages. Grapes are a good source of vitamins A and C, as well as fiber and antioxidants.
Cashews are rich in protein, iron, and magnesium. Together, these two foods provide a nutritious snack that can help keep kids energized and focused throughout the day. Best of all, grapes and cashews are easy to pack and take on the go, making them an ideal snack for busy families.
So next time you're looking for a healthy snack option for your kids, reach for some grapes and cashews – they'll be sure to love it!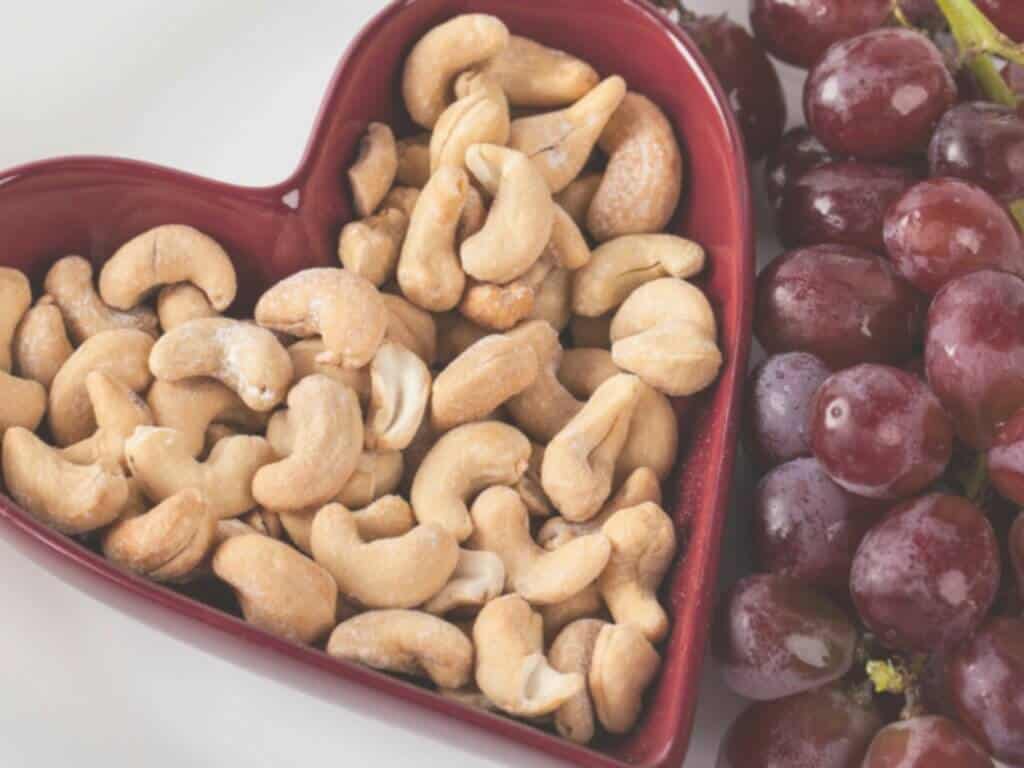 #11 Muffins
Gluten free and dairy free muffins are a delicious and nutritious snack option for kids. They are packed with vitamins and minerals, and they are low in sugar and calories.
Additionally, they are a good source of fiber, which is important for keeping the digestive system healthy. Gluten free and dairy free muffins are also a good option for kids who are allergic to milk or gluten.
By choosing a gluten free dairy free muffin, you can give your child a delicious and healthy snack that will help them grow and develop properly.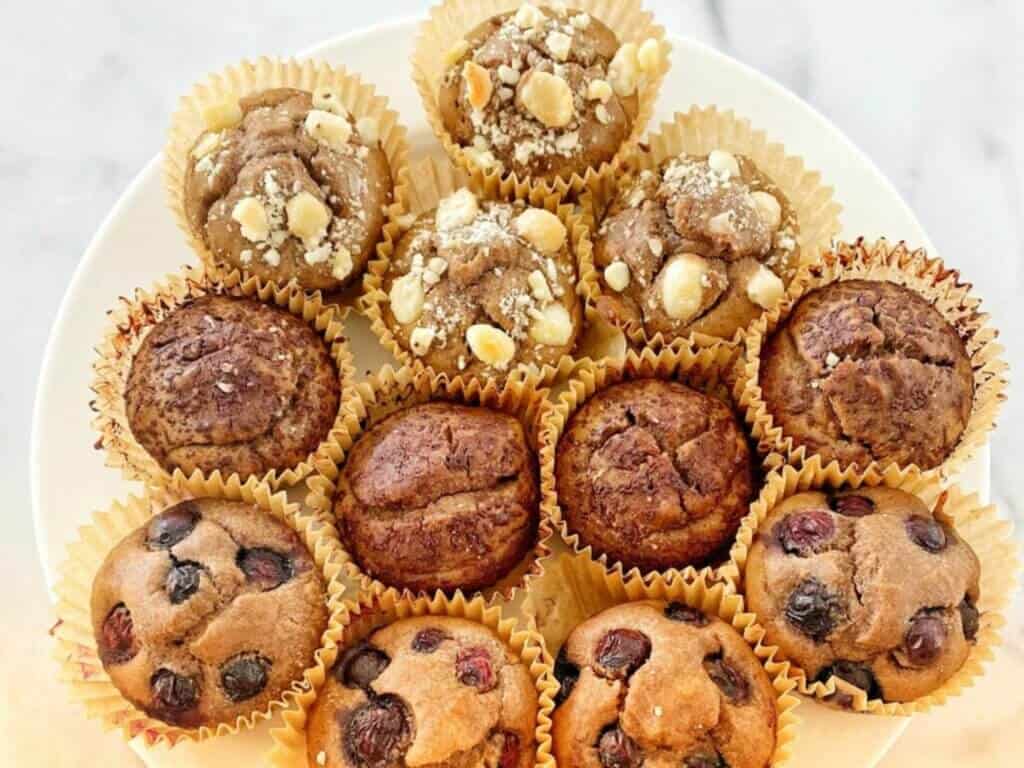 #12 Smoothies
The health benefits of smoothies are many and varied, but they are especially beneficial for growing children. By blending together a variety of fruits and vegetables, smoothies can provide a nutrient-rich snack that helps kids to stay focused and energized.
The vitamins, minerals, and antioxidants in fruits and vegetables can help to boost immunity, protect against illness, and promote healthy growth. In addition, the fiber in these foods can help to regulate digestion and keep kids feeling full between meals.
The next time you're looking for a healthy snack for your kids, consider whipping up a smoothie. With so many benefits, it's sure to become a family favorite.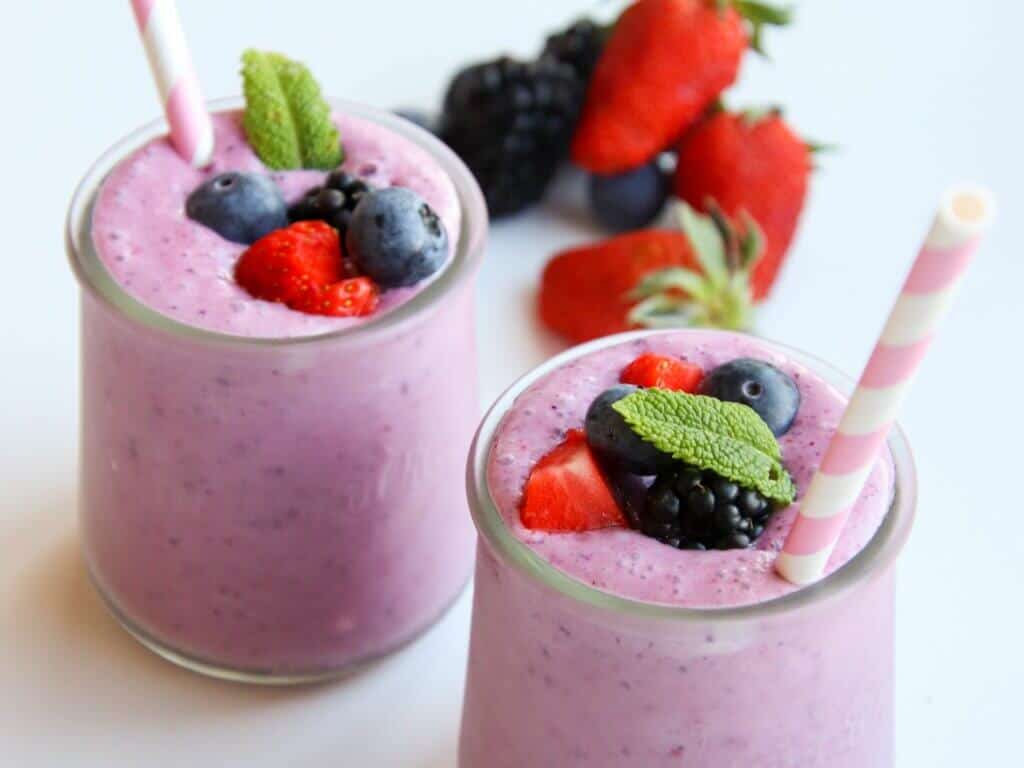 Raising kids with a special diet can be a lot of work, but it's definitely worth it. By providing them with healthy snacks like the ones listed above, you're helping to ensure that they'll have long and healthy lives.
Thanks for reading!