Last updated on February 3rd, 2023 at 07:00 pm
Disclosure: There are affiliate links in this post. If you click the link and buy something, I'll get a commission at no additional cost to you! However, all my recommendations are things that I personally use because I know they're clean and good quality products – not just anything with an "affiliate" label on it 😉
4 Simple Halloween Candy Swap Ideas for kids
It's that time of year again! The leaves are changing color, the air is getting cooler, and best of all, it's almost time for Halloween! So here are a few simple Halloween Candy Swap Ideas for your kids.
While this holiday is a lot of fun for kids (and let's be honest, adults too), it can also be a bit of a minefield when it comes to managing sugar intake.
If you're looking for some simple candy swap ideas to help make Halloween a little healthier for your kids, read on!
#1 Swap candy for dollars
My top Halloween candy swap idea for kids is to swap candy for dollars. A great way to encourage your kids to eat less candy is to offer them cash in exchange for their haul. They can then use that money to buy something special that they've been wanting, or save it up for a bigger purchase down the road. Just be sure to set a reasonable exchange rate; $1 per piece of candy is probably too much. You might want to set an amount that is reasonable for your child's age.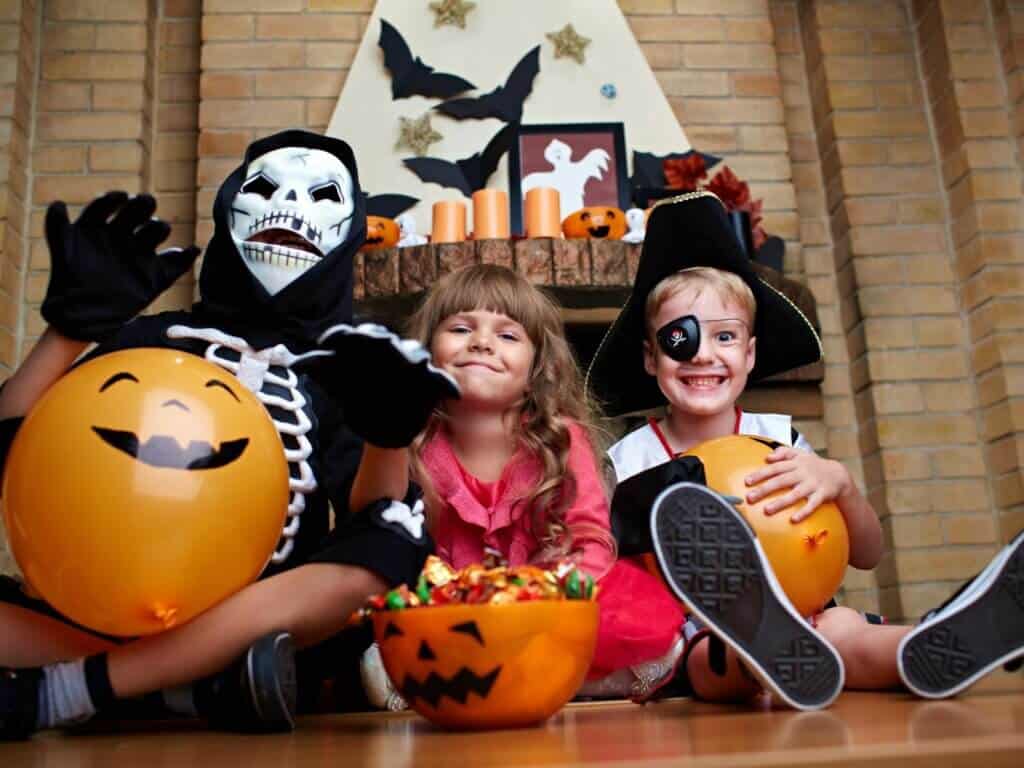 #2 Swap candy for Toys
Another option for a Halloween candy swap idea is to let your kids trade in their candy for toys. This could be done on a one-to-one basis (i.e., one piece of candy = one small toy), or you could let them trade in a specified amount of candy (i.e., 20 pieces of candy = one medium-sized toy).
This is a great way to clear out your kids' Halloween stash while also giving them something fun to play with.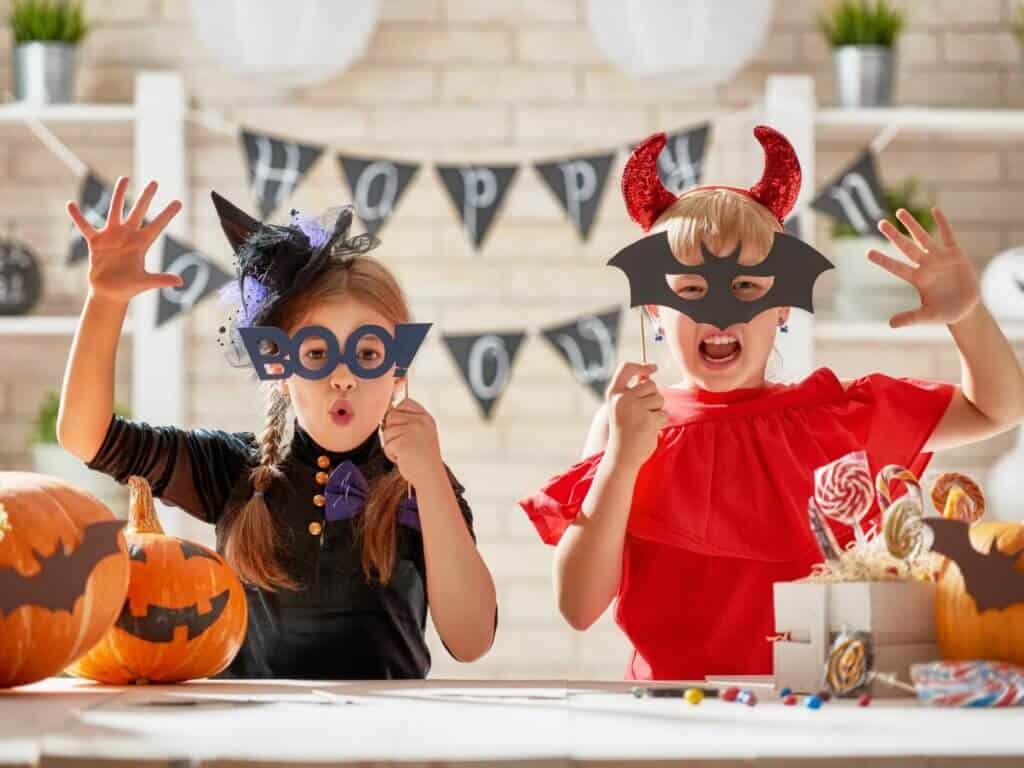 #3 Swap Candy for an activity
If your kids are reluctant to part with their hard-earned candy, another option is to offer them an activity in exchange for their sweets.
This could be anything from an extra 30 minutes of screen time to playing a game together or going on a special outing.
Choose something that your child will really enjoy and make sure to stick to your bargain!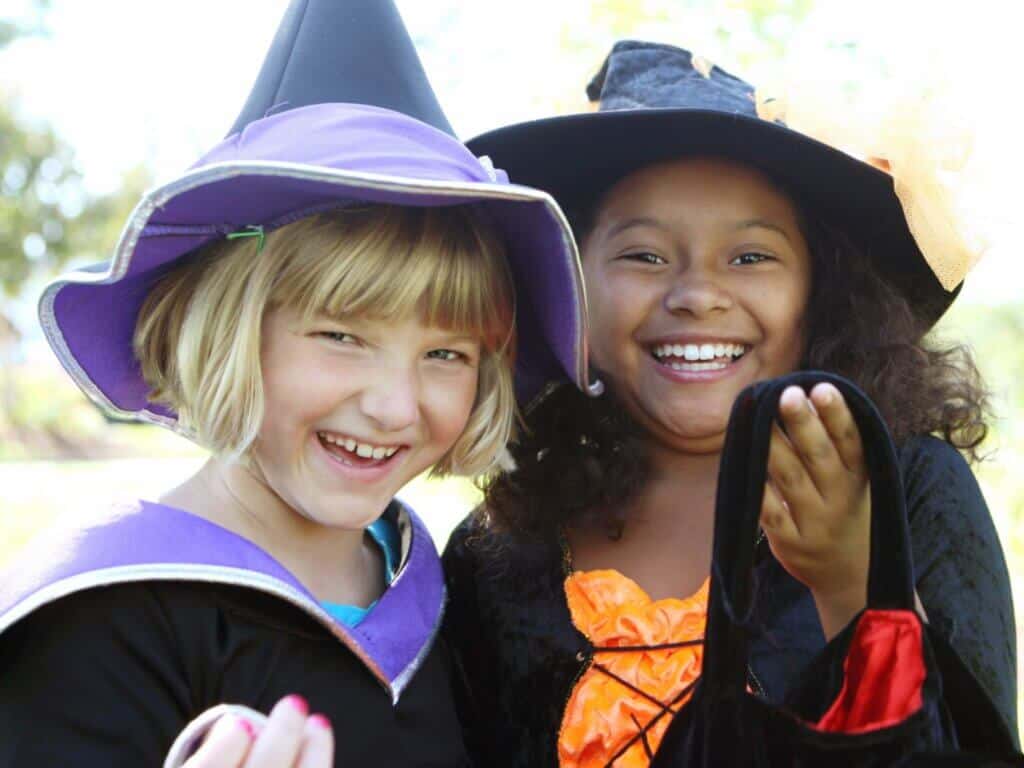 #4 Swap candy for homemade baked goods
The next Halloween Candy Swap Idea for kids is to swap candy for homemade baked goods that your child enjoys. This is something that can be done with your child or you can exchange the candy for something that you can bake that is much healthier and has no refined sugar.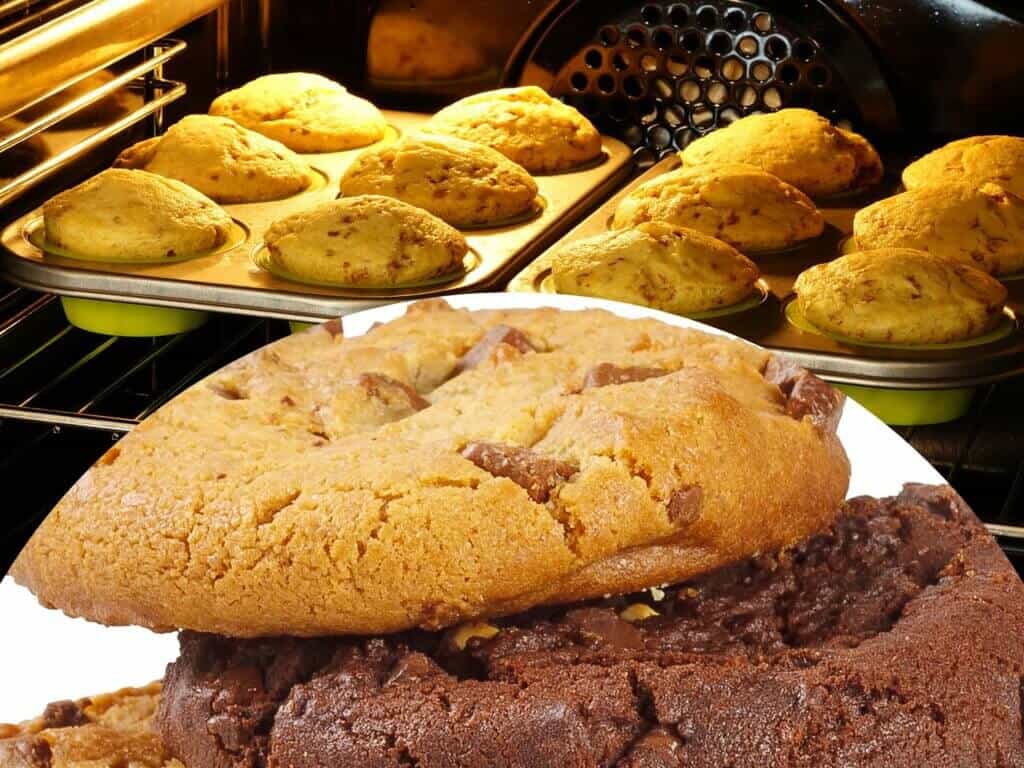 This is a great way to get rid of extra candy while also getting something delicious in return! Whatever you do, have a safe and happy Halloween!
If you would like to check out my gluten free, dairy free, and paleo homemade recipes, take time to visit these recipe posts.